Photo Gallery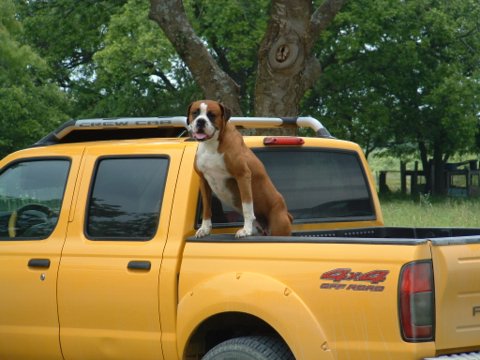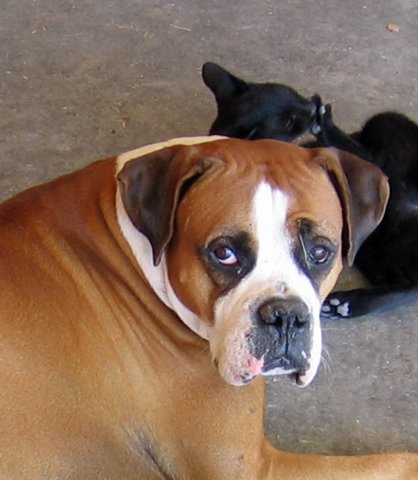 Bruiser loves riding in the truck.
Bruiser RIP ~ he passed away on Sunday, August 31, 2008.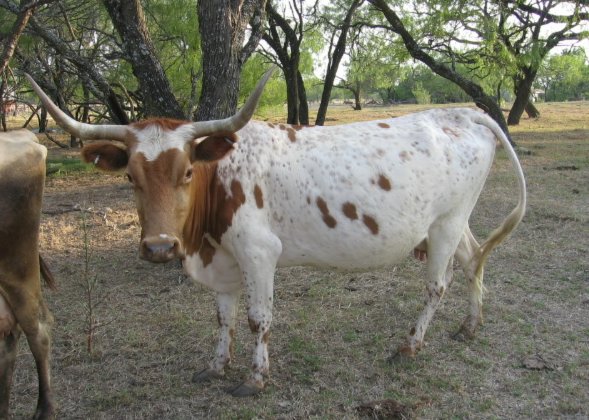 Mamma Tex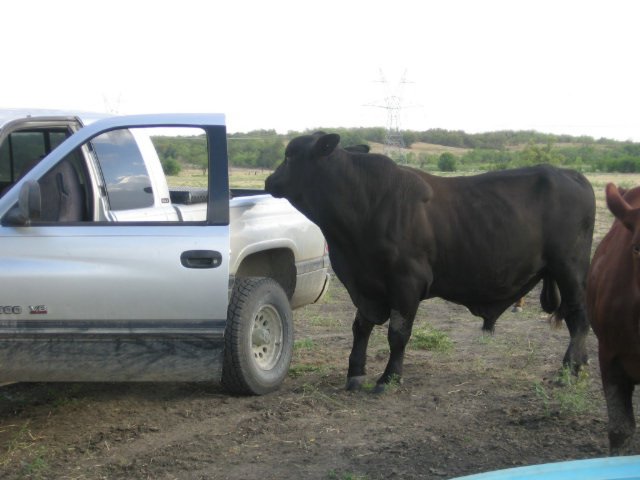 The sheriff didn't think it was funny when Mr. Bull drove into town!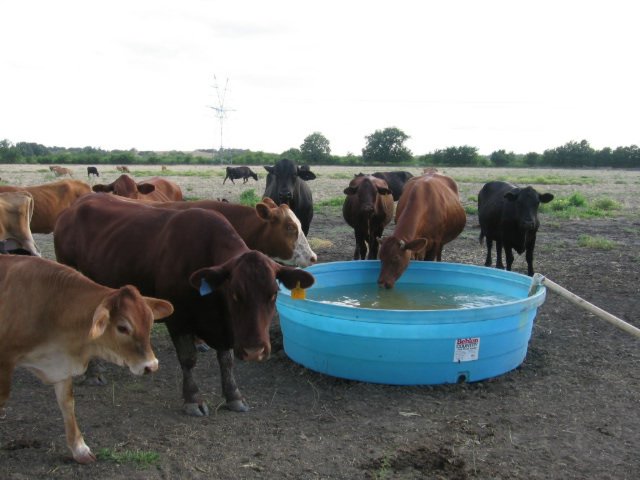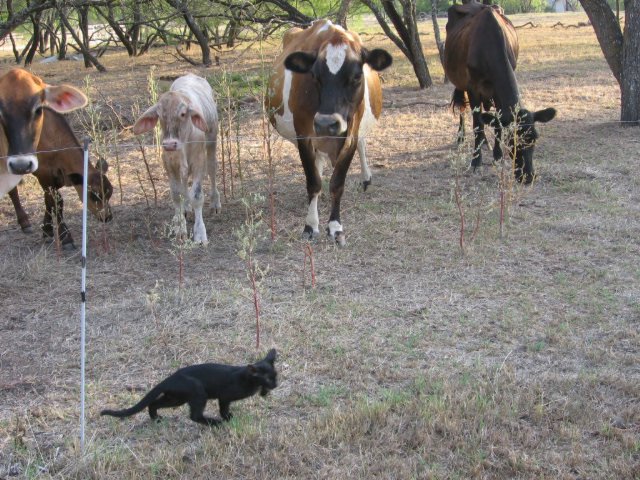 Left: Texas summers can be hot and dry.
Right: The cows watch the cat show.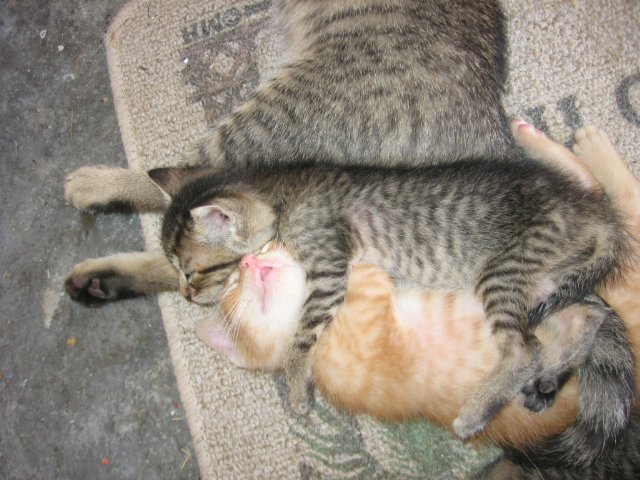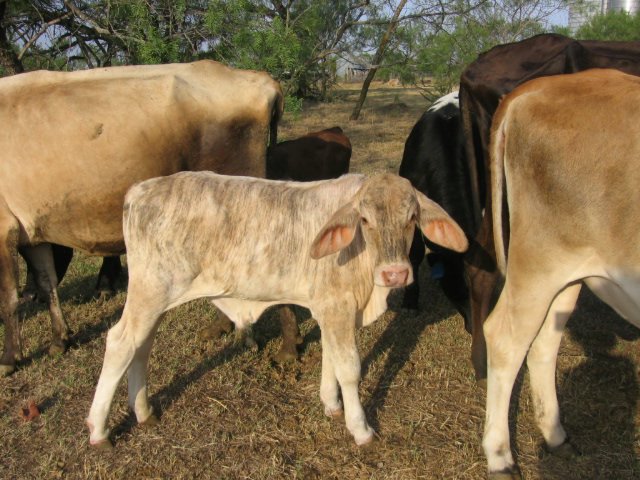 Left Pic: Oh to be able to sleep that soundly!
Right Pic: His name is Ugly - but in a pretty way!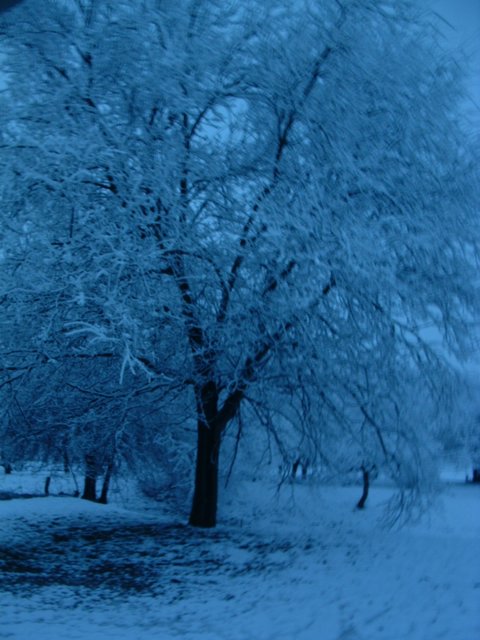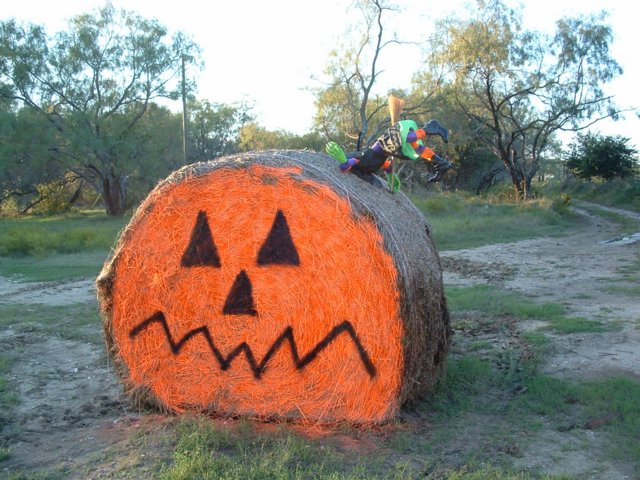 Left Pic: Soothing in a cold kind of way.
Right Pic: The witch was a little off course.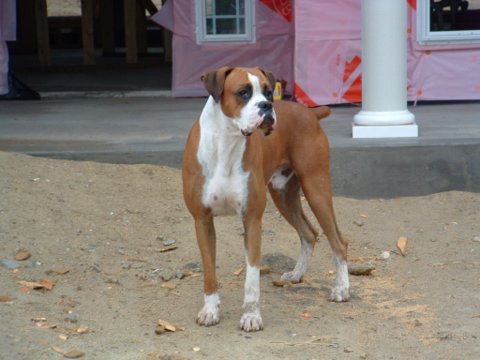 Bruiser is such the man.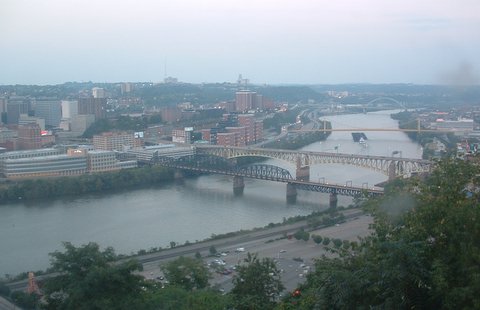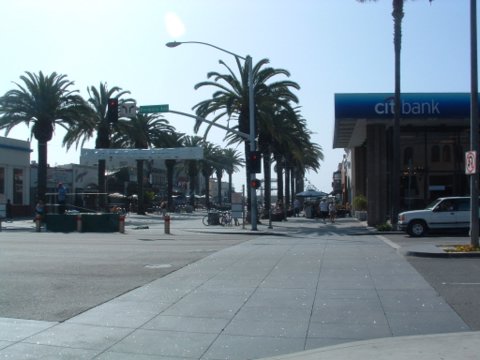 Left Pic: Downtown Pittsburgh, PA
Right Pic: Downtown Hermosa Beach, CA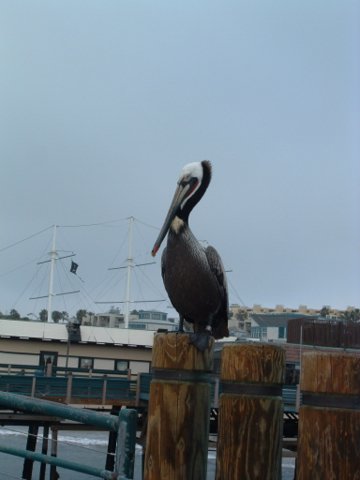 Mr. Pelican in Redondo Beach, CA